Here are some DIY and crafty link parties where I like to share some of my creations and see what others are up to….they are parties after all!
What's a link party?? Well, it's an online event where a blogger or group of bloggers host on their site(s) a way for others to post links/thumbnail pictures back to their blog and help get their content seen. Usually it's a weekly event where the same day every week, people will go to a particular blog and post their newest creation. It's a great way to get your posts seen as well as to meet other bloggers and see what they're up to.
The parties usually have rules of some sort that you need to follow in order to take part, such as only posting one link, linking back to the host's site either on your post or a link party page (like I do here), or checking out at least two other posts from the party as well. Simple stuff, just make sure you double check each link party's requirements.
I've just started taking part in link parties, and I plan to continue to do more in the future. If you know of any great ones, please send them my way!
Sunday:
Monday: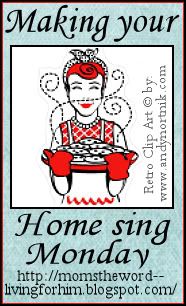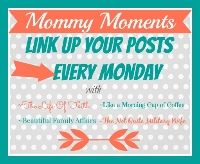 Tuesday: